Jennifer Kauffman: A journey of natural healing and hope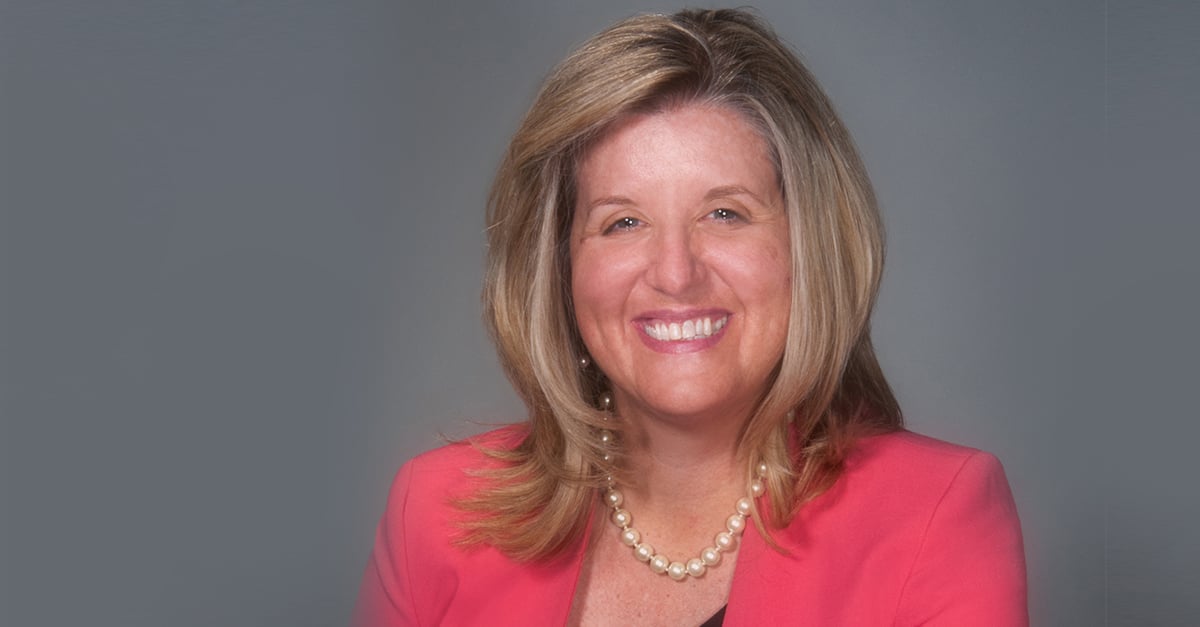 On April 15, 2013, Jennifer Kauffman was standing approximately 15 feet from the finish line at the Boston Marathon when two bombs exploded in the crowd, shattering the lives of Jennifer and so many others.
Jennifer's injuries were so severe that she had difficulty eating. Through her unbreakable spirit, she pursued a natural path to recovery with help from chiropractic care and Standard Process supplements. Today, Jennifer attributes her recovery, in part, to our whole food-based nutrition.
"Standard Process products have had a major impact on my life," Jennifer said. "I love using them to supplement my nutrition."
In 2017, Jennifer crossed the finish line at the Boston Marathon, marking a significant chapter in her life and recovery.
Every obstacle is an opportunity
Today, Jennifer is passionate about helping others overcome their challenges to achieve breakthrough results. As a catalyst for transformation, she conducts one-to-one coaching and speaks to groups about a variety of topics, including creating and living a life you love, and rising above fear. In particular, Jennifer has dedicated herself to helping others overcome PTSD, and is committed to helping our military veterans through K9 For Warriors.
Jennifer is also a best-selling author. In her book, Shattered, she shares her personal, powerful journey of healing naturally and gives valuable insights for triumphing over any obstacle in your life.
Watch Jennifer's story above, and take the first steps on your own journey to peak health.
Jennifer's Daily Supplements
Curious to know what Jennifer uses on a day-to-day basis to maintain her balance and forge her journey? They included these products: