6 Steps to a Healthier Fridge [Video]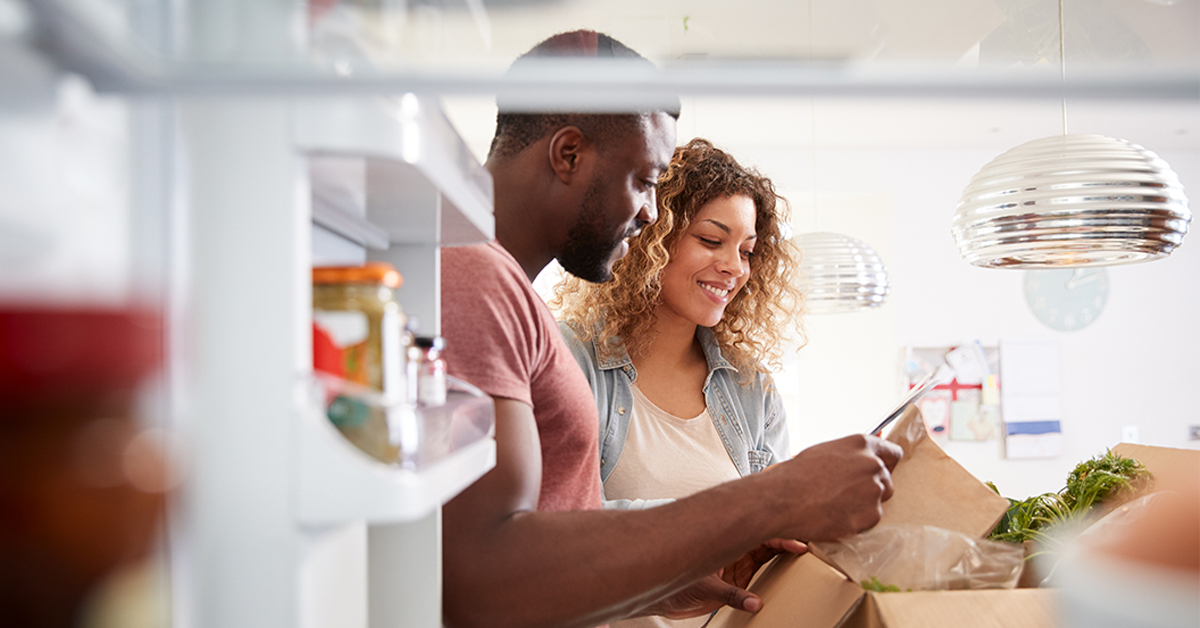 When it comes to creating better eating habits, there's a common misconception that — in order to make a meaningful difference — you'll have to completely re-organize your lifestyle, starting with your refrigerator. In reality, you might just be tiny tweaks away from making significant improvements to your diet.
The next time you write out your grocery list, consider these simple changes that can go a long way towards healthier habits:
Replace cow's milk with almond or coconut milk. Almond milk is often lower in calories and sugar than cow's milk while continuing to deliver a number of important vitamins and minerals. This is an especially appealing option for people who face lactose challenges.
Replace soda with water. "Don't drink your calories" is good advice for those who are watching their diets. Water has zero calories, no sugar, and is vital for keeping the body going. The same can't be said about soda.
Replace corn with leafy green vegetables. If you're looking for a nutritious side dish, consider a leafy green salad instead of corn on the cob. Depending on how you prepare it, salads can be low in calories and high in tasty, beneficial nutrition.
Replace mayonnaise with hummus. Besides being a tasty alternative, hummus has fewer calories, less saturated fat, more protein, and more fiber than mayo. Give it a try!
Replace eggs with organic eggs. Studies have shown that organic eggs may be higher in vitamin A, vitamin E, and omega-3s than standard eggs — essential nutrients that can help the body thrive.
Replace dessert with fruit. Fruit is an excellent source of essential vitamins, minerals, and fiber. It's also a great way to satisfy your sweet tooth.
These small changes can impact your journey toward better health. So can whole foods such as peas, radishes, and beets. Talk to your practitioner today.