Purification: The Perfect Resolution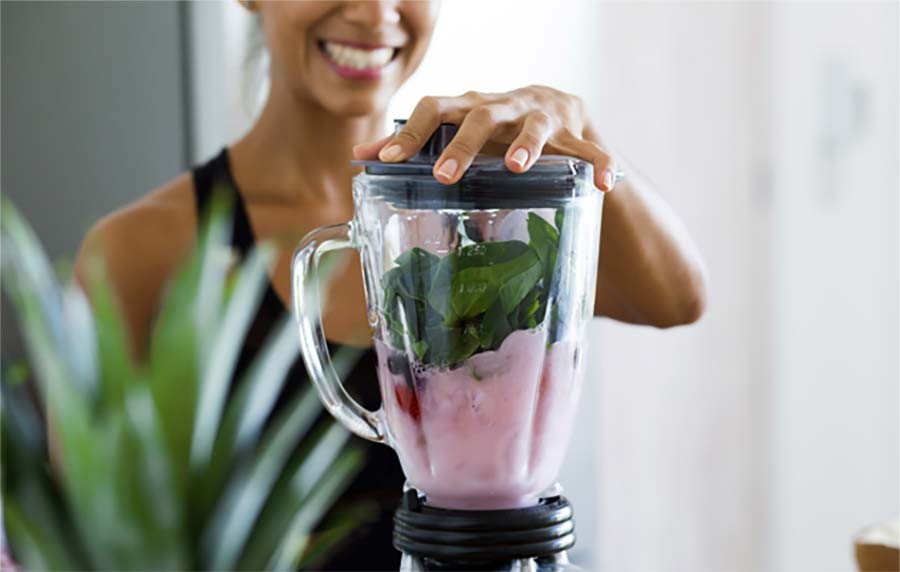 Whether you want to sleep better, think more clearly, improve your diet and digestion*, maintain a healthy weight*, or are simply trying to adopt a healthier lifestyle, the Standard Process Purification Program could be the perfect resolution.
Change Habits in Just 3 Weeks
The program itself lasts 21 days, just enough time to start to truly change habits without requiring an extensive time commitment. For some, even three weeks can seem like a long time. But with careful attention to meal and activity planning, as well as support from your health care professional, three weeks can truly fly by.
"Patients often have an initial response of fear of failure because they aren't confident they can stay away from caffeine and alcohol for 21 days," said Kimberly Besuden, DC. "But sometimes, all they need is reinforcement that they can do it and support to help them continue to do it. I can provide the accountability that they are often unable to provide for themselves."
Provide a Clean Slate
Purification is not just a cleanse diet but a structured program focused on healthy lifestyle habits that include eating whole foods, exercising regularly, drinking nutritious shakes, and taking supplements. The purification menu includes an abundance of fresh vegetables and fruits for the first 10 days, with select proteins added on day 11.
Think of it as a providing a clean slate.
"This program introduces nutrition-rich and fiber-dense foods as a way to create a new normal for my patients," Dr. Besuden said. "In my functional medicine practice, I often have the patient begin the purification program as a way of providing a clean slate to see just how well their bodies can work when nourished properly."
Helpful Tools to Find Success
The program includes a guide with an overview of the program and space for daily journal entries to log what you've eaten, how you feel, and activity you've done. Inside the guide, you'll find tons of delicious recipes to make during the 21-day program.
Additionally, you're able to sign up for daily emails that encourage you throughout the program and provide more recipes and tips as you go, and you also receive access to our exclusive Facebook group just for participants. The community online is uplifting, encouraging, and lets you know that you have support throughout the program.
Benefits of Purification
The benefits of purification are many, from increased energy and better digestion to improved weight management and better sleep. Dr. Besuden personally completes the purification program two or three times a year and speaks from experience about how great it makes her feel.*
"The most rewarding benefits for me when I complete the program are the laser focus, improved digestion, amazing sleep, and a tremendous sense of accomplishment," she said. "From my patients' standpoints, they report improved weight management, a 'new normal' of a healthy lifestyle, a reset to start with a clean slate, and an improved knowledge of how eating those nutritious foods is a better choice in their daily diets."*
If you're interested in a clean slate and creating a new normal, learn more on our site and contact a Standard Process health care professional today. You can also learn more about our 10- or 28-day Detox Balance Program as an alternative metabolic detoxification program with a less restrictive diet.